Now is a great time to try your hand at hog hunting. Spring turkey season is wrapping up and it will be a while before dove, duck and deer season come back around. In the meantime that leaves hogs as a Texan's most viable hunting option.

Texas has more hogs than any other state. According to recent estimates, Texas is home to approximately 4 million feral hogs. (Considering how fast hogs reproduce that estimate probably became too low even as I was typing this sentence.) These animals are a destructive force of nature to farmers, landowners and a nuisance and danger to other wildlife. Not only does Texas allow you to hunt them year round, the state actually needs you to.
Day or night, hogs offer an exciting hunting opportunity, and in some cases, pretty decent table fare. There are many guide services across the state that offer affordable hunting packages for individuals or groups. For the more adventurous souls out there, you can even find packages that allow you to hunt hogs from a helicopter!
The fact that hog hunting is legal day or night really opens up your options when it comes to which weapon you choose for your hunt. Conventional bolt and lever action centerfire rifles, with or without a scope, are an excellent and effective choice. But you probably already use that set up for deer hunting. How about trying something different?
Modern sporting rifles in 5.56 or .308 make a fantastic choice for hog hunting. And with a multitude of options available to equip them, you can set your gun up to perfectly suit your situation and preferences. For optics, you might want a scope with night vision capabilities, a red dot or a more conventional style scope with crosshairs that is designed specifically for the AR platform.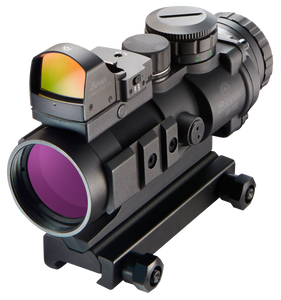 And since hunting hogs is legal at night, how about a flashlight that mounts to the stock of your AR with a pressure switch for easy on/off capabilities? Sounds like fun, doesn't it?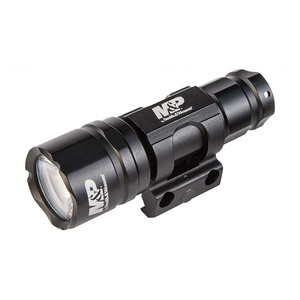 In response to the growing popularity of hunting this all too plentiful game, Remington, Winchester, Federal, Hornady and many more now offer ammo built specifically for bringing down these destructive but tasty beasts.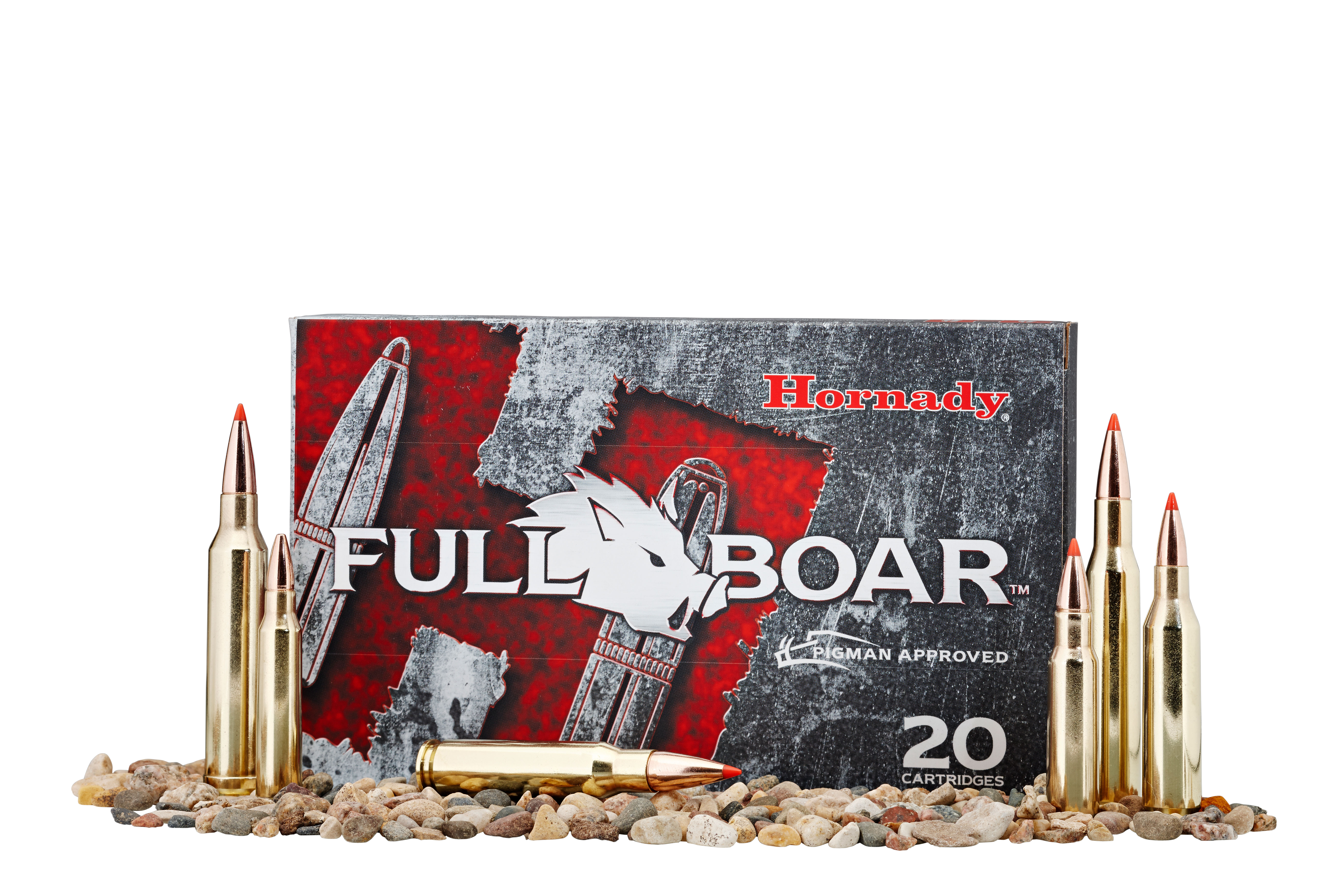 Come to any of our four great locations and we'll help you build your ideal hog hunting weapon or simply shop here at our website and have your purchase shipped free directly to the Carter's Country location of your choice.
Once you have selected the right gun, optics, and ammo for you the next step is to assemble and sight it in to ensure a successful hunt when you're out there with a hog in your sights. All it takes is a visit to the gun range at our Treaschwig location. Our range offers various distances up to 100 yards, comfortable shooting benches, sandbags, spotting scopes and one small daily fee allows you to shoot for as long as you like. If you're not sure about getting your gun assembled and dialed in or simply don't have the time or patience to do so, for a small fee our experts will do it all for you!
The farmers, landowners and other more sightly and attractive wild game of Texas need your help in thinning the vast herd of hogs wreaking havoc across our great state. Come see us and leave knowing you have everything you need to become a hog hunting hero.
Also Serving these areas
Victoria Gun Store | New Braunfels Gun Store | San Marcos Gun Store | Midland Gun Store | College Station Gun Store